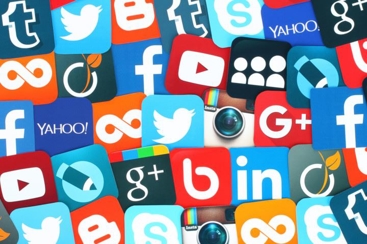 The phrase "whatever you say can and will be held against you in the court of law" holds true for social media. When establishing child custody, it is crucial that you exercise cautiousness when posting on Instagram, Facebook, Twitter, and even sending texts or e-mails. Here are 5 social media behaviors that can negatively impact your divorce case:
Pictures of luxury purchases, such as vacations, meals, or clothing can negatively affect a spouse's child support case. If you are making the case that you are unable to afford to make child or spousal support payments, be thoughtful in what you post so as not to negate that argument;
Getting tagged in or posting about alcohol, drugs, or the party lifestyle reflects poorly on the spouse's parenting and priorities;
Posting about a new boyfriend/girlfriend or maintaining a dating profile with a "single" status prior to finalizing the divorce;
Ranting online about the details of your case including decisions made, the other party, and professionals involved in your case;
Writing posts that could be perceived as a threat to others.
Even though your profiles may be set to private, it's always safe to assume that nothing you put on the internet is private. Always consider that what you put on social media can be saved and used against you or manipulated by the opposing party and counsel. Blowing off steam online is never worth sacrificing child custody.
If you are concerned about how social media use may impact your case, schedule a consultation with a Rech Law attorney to have your questions answered.