About Rech Law, P.C.
Serving Charlotte Since 2010 and Monroe since 2022
At Rech Law, we believe in being advocates for our clients and supporting them in difficult times. Legal issues are hard. We understand that clients do not usually want to be in an attorney's office—it is something that has just happened to be. Also, we understand that this is a client's life and huge decisions with which we are dealing—not just another case or number. Decisions that are made now can affect a client's life for a long time to come. The first step, and what often may be the hardest, is making the decision to hire an attorney. Regardless of where you are in the process, a strong attorney who truly cares is what you need during this difficult time. At Rech Law, we make it personal. Let us guide you from start to finish. Let us be your crux, your legal backbone, and your counselor.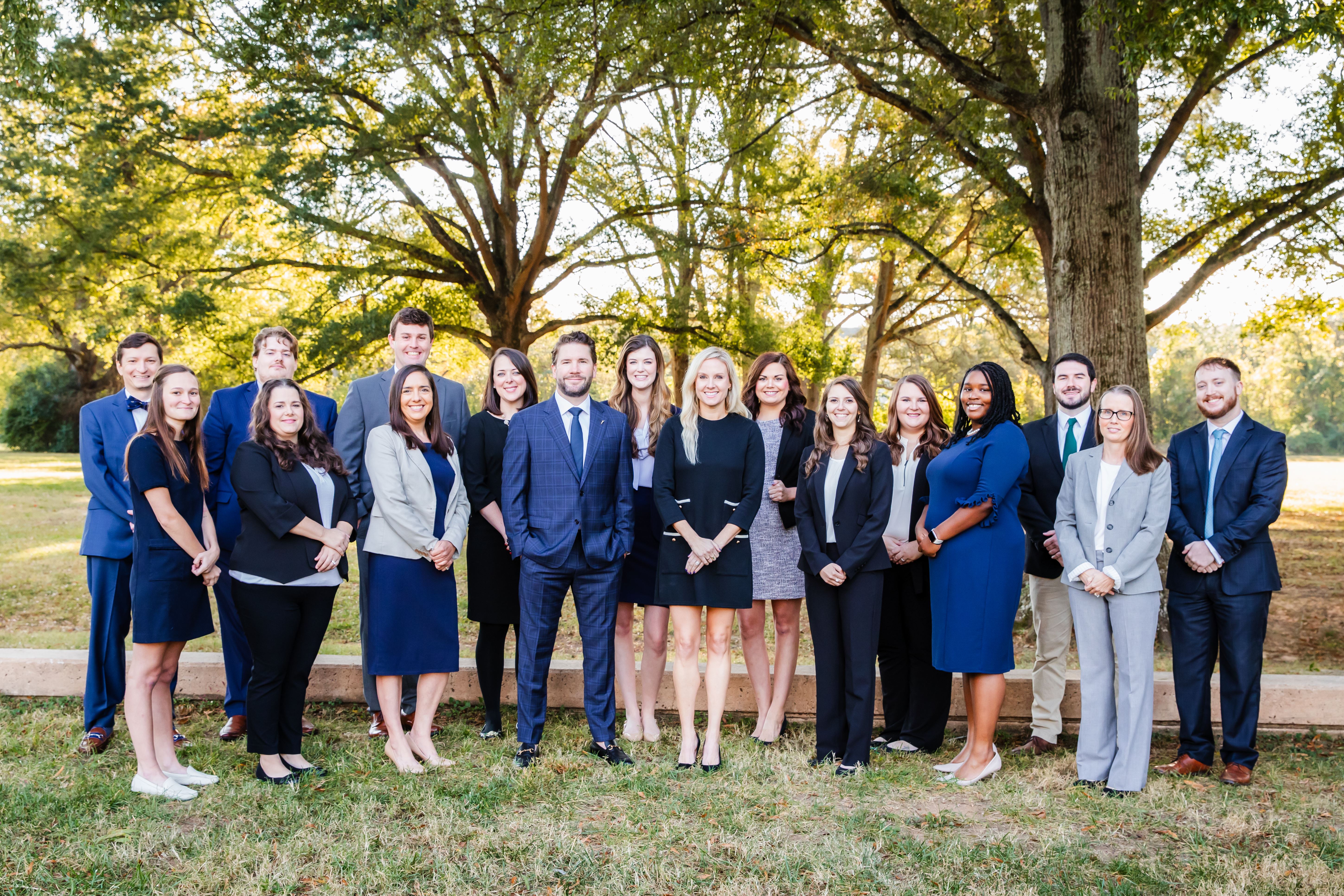 Schedule a consultation with our knowledgeable attorneys by calling (704) 659-0007 for Charlotte, (704) 228-4488 for Monroe, or contact us online.
Pricing
Attorney fees can be scary! How does the process work? How will I be billed? How can I afford this?
At Rech Law, we can assure you that you will understand the billing process from day one. Attorney fees range depending on how complicated and contested a matter is or becomes. In limited situations, we are happy to work with our clients to make sure they are on a payment plan that works for them. From the initial consultation to needing follow-up meetings, from simple to complex, we will work with you to keep your needs within your budget.