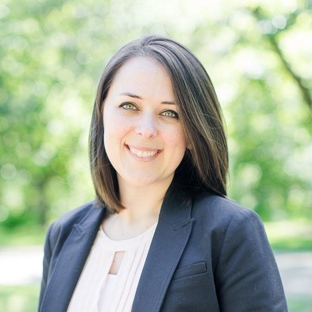 Attorney Katie Gilbert is a cornerstone of Rech Law, P.C. With more than 5 years of family law practice experience under her belt, she brings both insight and compassion to every case she takes. Our clients have come to know her as a trusted legal ally when dealing with a difficult divorce or family law dispute.
To further her legal knowledge and provide even greater representation to our clients, Attorney Gilbert has recently earned her Board of Legal Specialization in Family Law Certification from the North Carolina State Bar.
Becoming a Board Certified Specialist in any field is a challenge, to say the least. Applicants must meet a set of strict requirements, including a notoriously difficult examination.
The particulars of becoming a Board Certified Specialist in Family Law are:
Be permitted to practice law in North Carolina
Maintain good standing with the North Carolina State Bar
Stay active in the relevant legal community for at least the last five years
Finish extensive continuing legal education (CLE) hours within the last three years
Earn high evaluations from reviews submitted by legal peers
Pass a 6-hour exam focused on the field of practice
From all of us at Rech Law, P.C., we want to take this time to congratulate Attorney Katie Gilbert. Your Board Certification in Family Law is no easy feat, but we never doubted for a second that you would achieve it. Whenever you set your sights on a goal, be it for yourself or for a client in need, you never stop nor slow until you reach it. Once again, congratulations, Katie!
You can learn more about what it means to be a Board Certified Family Law Specialist by clicking hereand reading an explanation from the North Carolina State Bar. To see how our Charlotte family law firm can help you with a case of your own, call (704) 659-0007 or contact us onlinetoday.