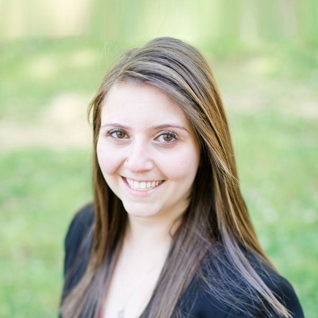 Rech Law, P.C. in Charlotte is proud to say we are growing, so we can help even more divorce and family law clients than ever. Our latest addition to our professional team is Katherine Robinson, a talented paralegal!
Katherine was born and raised in Chicago but never took to the cold weather. She found herself in the warmer climate of South Carolina, where she attended the University of South Carolina to complete her master's degree in social work. During her education, she had a chance to intern at the Department of Juvenile Justice. It was her interaction with the clients there and the legal work done for them that made her realize that her calling was somewhere in the field of law.
Later, she would become a Club Director with the Boys and Girls Clubs of Greater Gaston. In this role, she found her love for helping people in need. It is only natural, then, that she pursued a career as a paralegal for a family law firm, which combines helping others with the law. Katherine is also setting her sights on a Juris Doctorate of her own one day.
When she is not working diligently to assist our clients and attorneys with a family law case, Katherine usually spends time with her two dogs, exercising, or exercising with her dogs! As a comparatively new resident of Charlotte, she also likes to take free time to explore the city and get to know what the locals like.
Would you like to know more about paralegal Katherine Robinson? Or, do you need the assistance of our family lawyers from Rech Law, P.C.? Give us a call at (704) 659-0007 to schedule a consultationat our Charlotte, North Carolina law firm.