What is it?

How do I get it?

Absolute Divorce

No fault required
Ends marital contract so spouses are not married anymore

Must live separately and apart for at least 12 months

Divorce from Bed and Board

Fault-based
Court-ordered decree of legal separation
Does not disband the marriage, so spouses are not able to remarry

Usually only needed when a separation agreement is not entered because of one spouse
Cannot consent to it
Injured spouse must file for it in court
Must prove that the accused spouse's actions fall within 1 of 6 fault grounds…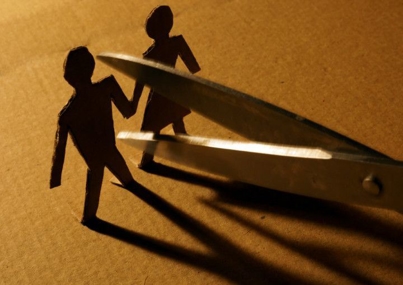 What are the 6 grounds for divorce from bed and board? According to the North Carolina General Statute § 50.7:
Abandonment of the family;
Maliciously turning the complaining/injured spouse out of doors;
Endangering the life of the complaining spouse through cruel or barbarous treatment;
Offering indignities to the complaining spouse that their condition is rendered intolerable and life burdensome;
Excessively uses drugs or alcohol to the point that the complaining spouse's condition/life is intolerable and burdensome;
Commits adultery.
Call Rech Law, P.C. to discuss your divorce options today!