Charlotte Family Law Attorneys
Charlotte Family Lawyers - Finding the Best Solutions for Your Family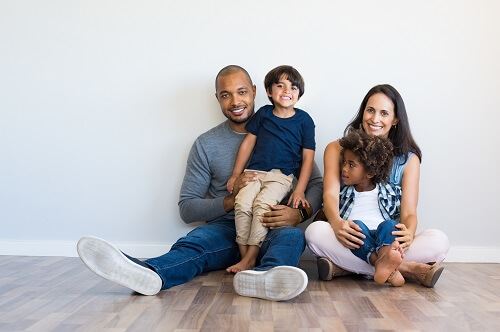 At Rech Law, P.C., we provide all our clients with caring, capable, and comprehensive family law services. Since 2010, our Charlotte family law attorneys have helped hundreds of individuals and families successfully resolve their family law issues, and we can help you, too. Whether you need help with a child custody or support matter, are going through a divorce, want a protective order against domestic abuse, or anything else, we can handle it.
Our team of Charlotte family lawyers can help you make sound decisions about your future and family as we guide you throughout every stage of the legal process. We are highly skilled in this practice area and have won numerous accolades for our legal abilities. No matter how difficult your situation is, we have the skill set required to help you find an answer. You can rely on us to provide you with the personalized and proficient advocacy you deserve.
Call Rech Law today at (704) 659-0007 or contact our firm online to learn more about how our Charlotte family law attorneys can help you.
Individualized Method of Care
Rech Law understands how stressful family law matters can be to deal with. They often involve loved ones and extremely high stakes, both of which can lead to emotional conflicts. Our Charlotte family law attorneys can help you determine your next best steps as we navigate you every step of the way. We truly care about our clients and will do everything possible to help you get the results you need. From protecting your rights and best interests to providing compassionate legal support, we can do it all.
Our team members include:
To schedule a consultation with our Charlotte family lawyers, please call us today at (704) 659-0007.