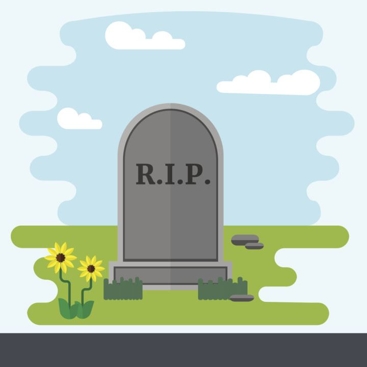 The opposing party of your case has passed away, but what happens to your equitable distribution (ED) claim after the death of a party? Unlike most other family law claims, equitable distribution claims survive the death of a spouse.
A surviving spouse or the estate of the deceased spouse can still pursue equitable distribution pending at the time of death or filed after death if:
Done so within the required time frame;

ED will be blocked if the spouse dies prior to the granting of an absolute divorce, but while there is still an ED claim pending.
ED will not be blocked if the spouse dies after a divorce is granted while an ED claim is pending.
The parties were living separate and apart at the time of death.

ED claim is ended if the parties have resumed marital relations.
For more information about your equitable distribution claim after an opposing party's death, contact Rech Law, P.C. to schedule a consultation today!