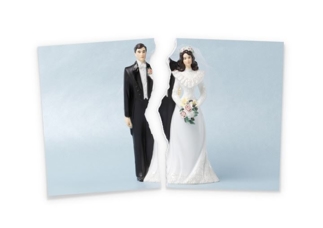 Want a divorce but your partner hasn't done anything specific to warrant it? Luckily for you, North Carolina is a no-fault divorce state meaning that there doesn't need to be proof that a spouse did something wrong in order to get an absolute divorce. There are two basic requirements that you must meet in order to be divorced.
Live separately and apart from your spouse for at least twelve consecutive months.
One or both of you must have been a North Carolina resident for six months before beginning the divorce proceedings.
In this situation, neither party is faulted for the divorce. Keep in mind the following things:
Even if your spouse doesn't want it, you can get divorced.
If at any point during the twelve-month period, you move back in together, the twelve-month clock is restarted after subsequent separation.
No paperwork is needed to prove the twelve-month separation, but you will need to know the date that you separated.
Contact Rech Law, P.C. today to learn more about the divorce process and schedule a consultation!