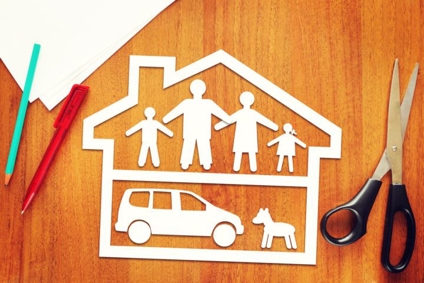 Your attorney has termed your divorce "contested" and a million questions run through your head. "Contested? I'm not argumentative or trying to fight with my opposing party." Though the word might seem to have a negative connotation, that is not always the case.
A contested divorce is one in which there are shared assets between the couple. Assets could be anything from a bank account, house, or car, to kids or pets. While it can also mean that there are disagreements about how to separate these assets, it does not have to mean that there is ill-will between parties. This type of divorce can be complex due to the number of components that make up the marriage, so they may take a longer period of time to resolve.
On the flip side of the coin, an uncontested divorce is one in which there is agreement between parties to conclusively end the marriage with nothing unresolved, or they have no assets to divvy up.
So next time you hear the word "contested" when referring to your divorce, don't stress. Continue to work with your attorney by providing them with the necessary documentation, and they will continue to be with you every step of the way.