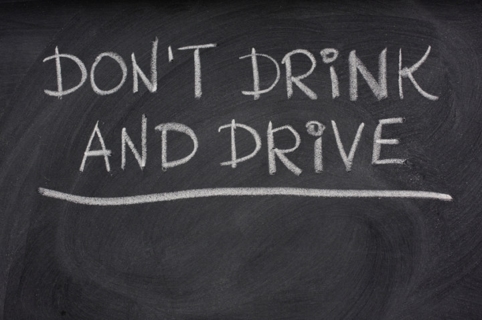 If you make the decision to indulge in a few Boiler Makers or some homemade Eggnog this holiday season, make the responsible decision to have a designated driver or take a taxicab. Not only is driving while intoxicated illegal and dangerous, but North Carolina has now undertaken a campaign to crack down on drunk driving.
Last year in North Carolina, there were 388 deaths from alcohol related accidents. That is 388 too many. The Governor, in working with North Carolina's Department of Transportation and the National Highway Safety Administration, began a campaign to cut down on such fatalities. As many of us in North Carolina are familiar, the campaign is called "Booze It and Lose It," stating exactly what it means. You booze and cruise, you get caught, and you face the possibility of being charged with a DWI. The Governor enacted this campaign last year during the holiday season, and due to the high success for obvious reasons, they have enacted the campaign several times this year, most recently being during the Halloween season. From October 25th to the 31st of this year, there were 842 DWI arrests throughout North Carolina, with 70 alone taking place in Mecklenburg County.
The state is bringing this campaign back this Christmas holiday. Based on the success over Halloween, between all of the Christmas parties and holiday get-togethers, DWI arrests are bound to rise during this time. As you celebrate this holiday season, take into account that "buzzed driving" is considered drunk driving and it may only take a few cocktails to push you over the threshold of .08, our state's legal limit.
While the exact place of where these checkpoints will occur has not been released, keep the thought tucked away in your memory, so that when you have the choice to drink and drive or call a taxicab you choose the latter. Remember, "Booze It and Lose It."