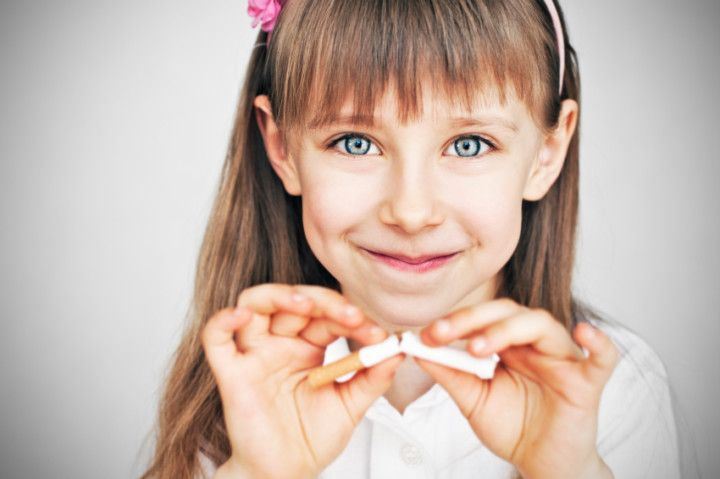 The overall smoking rates have been decreasing in all age groups across the United States, with the average as of 2013 being at 19% for adults over the age of 18.  States are beginning to pass stricter smoking laws by prohibiting smoking in areas such as restaurants, bars and most workplaces. However, a few states have started a new trend in the strict smoking laws by making it illegal to smoke in a vehicle when there is a child present. The question is, where is this occurring, and is North Carolina ready to pass such laws?
Currently, there are only six states that have passed laws making smoking illegal in a vehicle when there are children present. California was the first, passing the law back in 1995 and the newest is Oregon, which was just enacted on January 1, 2014. Most Americans are not aware of the dangers of smoking in a vehicle with children, yet it is more deadly than one may think. Cigarettes contain over 4,000 different chemicals, and cause more deaths than HIV, illegal drug use, alcohol use, vehicle accidents and firearm related accidents combined. The concentration of pollutants in a car where only one person is smoking exceeds the smoke pollution level in a typical bar that allows smoking, being what the CDC labels a "hazardous" level of pollution.  The fact that second hand smoke kills thousands of children every year, the levels of smoke in a vehicle are worth looking into.
North Carolina already has laws that ban smoking in all bars, restaurants and most workplaces, and has allowed local governments to pass even stricter smoking laws. It is common practice when drafting custody orders to put in a provision prohibiting the parent to smoke in a vehicle when there are children present. Maybe it is time the North Carolina legislature did the same thing.