Charlotte Mediation Attorney
North Carolina Divorce & Family Law Mediation Lawyers Helping Families and Couples Settle Complex Issues
In North Carolina, mediation is encouraged and often required in certain cases by state law and local rules. The North Carolina Court System has different options and programs for those who wish to take part in mediation, or for those who are court mandated to do so.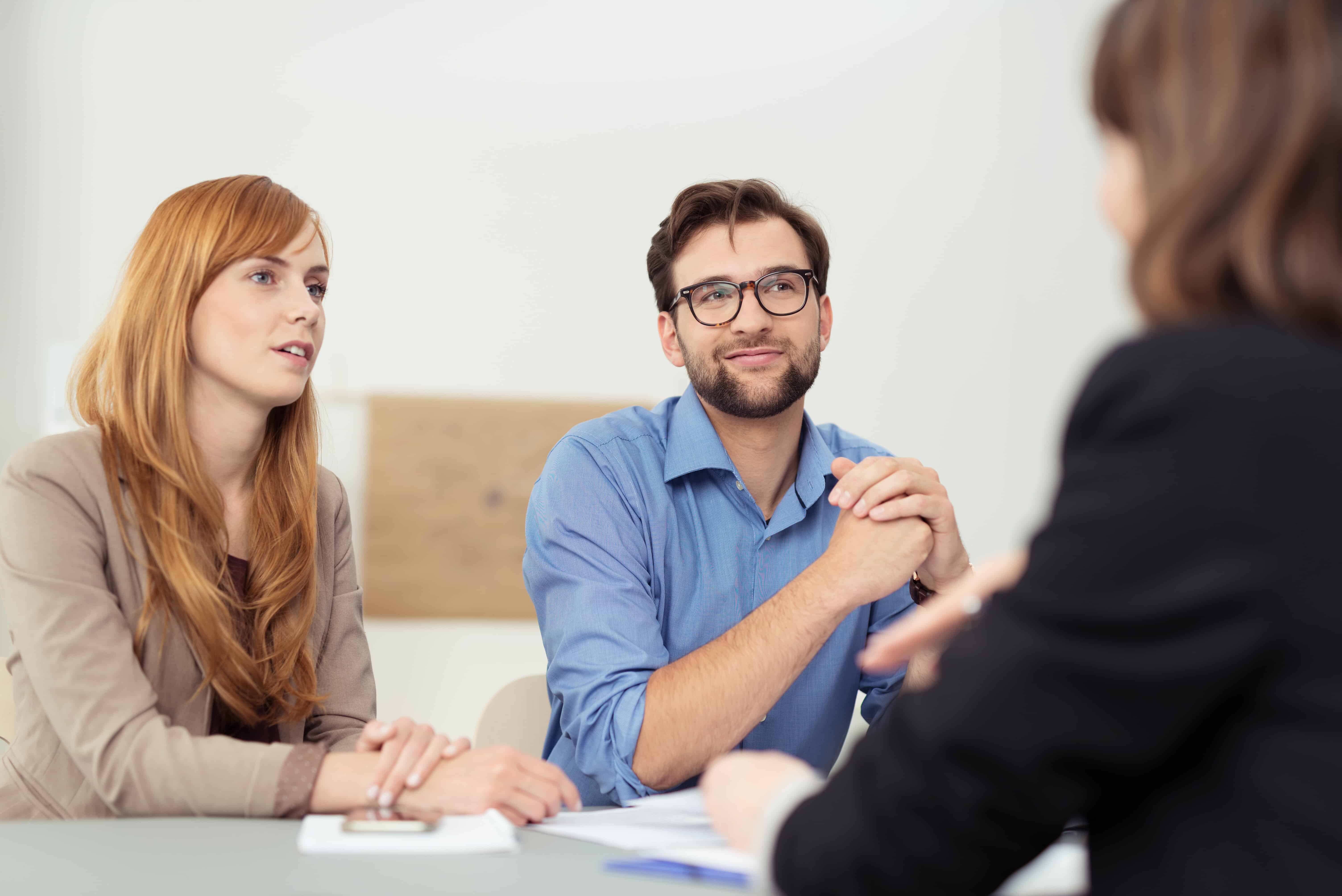 ---
Allow our Charlotte mediation attorneys to help you and your spouse or family member come to a peaceful agreement. Contact our firm online or by calling (704) 659-0007 now.
---
What is Mediation?
Mediated settlement conferences, or mediation, are informal proceedings designed to help parties discuss and settle their disputes short of protracted litigation and /or a trial. At their mediation, parties and their attorneys will sit down with a neutral mediator to discuss their conflicts, to explore options for settlement, and if their negotiations are successful, to agree on settlement terms.
NC Child Custody Mediation
Mediation for child custody is a process in which a trained mediator acts as a neutral third party to help parents develop a parenting agreement that will provide for a custodial and visitation schedule, how children will spend time with each parent, how big decisions will be made, who will make those decisions, and any other special issues that may arise as it relates to the children.
Divorce & Property Division Mediation
Mediation for divorce and property division works similarly, where the neutral third party will help the parties come to an agreement on the division of assets, debts, the marital home, retirement accounts, and the like. Settlement terms, if reached, will be on those decided by the parties—not the mediator. In other words, it is not binding.
Helping You Come to an Agreement Outside of Family Court
Mediation can be a great opportunity to resolve issues between the parties. Litigation is not always necessary, and it can be painful, time-consuming, and expensive. As such, mediation offers an alternative solution that can produce much more satisfying results. A skilled mediator in Charlotte, NC, can guide you throughout every stage of the legal process. In addition to mediation, there are other alternative forms of dispute resolution, including arbitration and collaborative law.
If the parties can successfully negotiate terms for their divorce using mediation, they containing those terms.
Why Should I Use Mediation to Resolve My Divorce?
Using mediation to navigate the dissolution of your marriage has a wide range of benefits.
It saves money.

The average contested divorce in the U.S. costs an average of $15,000 per spouse, and that number can easily increase if the parties have significant disagreements with each other or share valuable property. One of the best ways to avoid filing for an uncontested divorce is by utilizing mediation to overcome your differences.

It saves time.

A contested divorce can easily take more than a year to resolve as the parties attempt to negotiate terms and attend hearings for matters such as temporary orders. Other processes, such as bringing in third parties like asset valuation professionals, only draw the process out further. In contrast, many mediations resolve in as little as one session, and most will take significantly less time to resolve than a contested divorce.

It saves stress.

Filing for a divorce can be incredibly emotionally challenging, especially if it turns into a drawn-out battle between the spouses. In contrast, mediation is a process that relies on collaboration and negotiation between the parties. As a result, dealing with a mediation is often far less stressful than working through a contested divorce.
Our Charlotte mediation attorneys will be by your side every step of the way as you navigate your mediation case, ensuring you receive the legal counsel you deserve through thick and thin.
Why Hire an Experienced Charlotte Mediator
Hiring an experienced mediation attorney in Charlotte can be immensely beneficial when attempting to resolve legal disputes through mediation. Some benefits include:
Legal Expertise and Guidance: Our mediation attorney possesses the legal knowledge and expertise to guide you through the mediation process. We can help you understand your rights, obligations, and potential legal outcomes, ensuring you make informed decisions during negotiations.

Effective Communication: Our mediation attorneys are skilled communicators and negotiators. We can help convey your concerns and interests effectively to the other party and the mediator, ensuring your voice is heard and understood.

Conflict Resolution Skills: We are trained in conflict resolution techniques. We can assist in managing conflicts, finding common ground, and facilitating a resolution that both parties can accept.

Focused and Balanced Approach: Our Charlotte mediation lawyer ensures the mediation stays focused on relevant issues, steering away from emotional or irrelevant matters. We help maintain a balanced and rational perspective throughout the process.

Drafting Agreements: After reaching a resolution, we can draft a legally binding agreement that encapsulates the terms both parties have agreed upon during mediation.

Protection of Rights: Having an attorney ensures that your rights and interests are protected throughout the mediation process. We can advise you on the legal implications of various decisions, helping you make choices that align with your best interests.
Hiring a mediation attorney in Charlotte can streamline the mediation process, enhance communication, and help you achieve a fair and mutually satisfactory resolution. Their legal expertise and guidance are invaluable in navigating the complexities of mediation effectively.
Our Charlotte Mediation Attorneys Can Help
If you're considering mediation as a way forward in your case, our Charlotte mediation attorneys will explain and guide you through the entire process. Prior to a mediation, our attorneys will discuss your issues and listen to your priorities in order to plan a negotiation strategy; as we approach the mediation date, our attorneys will ensure that you are confident in your demands and that we are prepared to best advocate for them; and during your mediation, one of our attorneys will be by your side throughout to help negotiate, answer questions and provide any guidance that you may need.
Contact Rech Law, P.C. online or by calling us at

(704) 659-0007

if you have any questions regarding the mediation process. Our Charlotte mediation attorneys can be there for you to explain the way.
Helpful Resources
Testimonials
Families Share Their Stories
"I had a great experience with Attorney Ashley Owens. She was highly professional while also being personable."

- Kristina M.

"My attorney and her team were nothing short of phenomenal."

- Tony R.

"I highly recommend them if you need their services."

- Mike T.