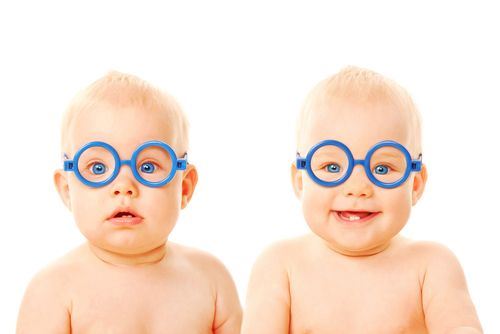 In a recent New Jersey case involving child support for twin girls, a very unusual finding arose: the alleged father was only the biological father of one of the twins. The court ruled that since the father at issue in that case was only technically the father of one of the girls, he was only responsible for paying child support for that one daughter.
This is a relatively rare phenomenon: the case cited a 1997 article by Dr. Karl-Hanz Wurzinger which found that only one in 13,000 paternity cases involved twins with different fathers. Moreover, there is a very limited period—between 5 and 7 days—during which the mother can conceive these types of twins. She would have to release two eggs and have the two different fathers fertilize each egg during that time period.
Though there has not been a similar case in North Carolina, such a phenomenon would not be impossible. Were this event to occur here, it is likely the court would only hold the father responsible for his biological child, thus holding the other biological father responsible for the other twin. If a father was unsure of his twins' mother's faithfulness around the time she became pregnant, it may be worth it to get a paternity test to determine whether one or both of the twins are biologically linked to that father. While normally you might only think to check one twin, after this case, checking both twins seems to be the safer option.