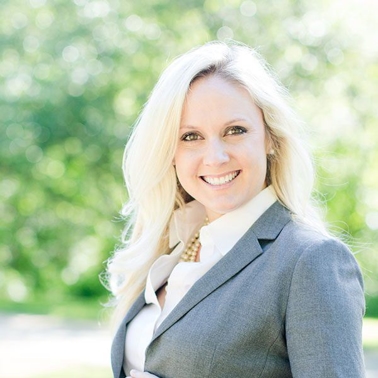 Attorney Kate Rech of Rech Law, P.C. in Charlotte has been considered an attorney-to-watch ever since her law firm opened her doors in 2010. She and her legal team have represented and guided hundreds of clients through divorces and intense family law disputes. Her reputation for the utmost professional ethics and excellence has spread throughout legal communities near and far.
In recognition of her abilities and reputation, Attorney Kate Rech has been named one of Business North Carolina Magazine's Legal Elite 2019. This title is chosen by lawyers and business professionals throughout North Carolina. Each year, Business North Carolina asks local attorneys who they believe to be the most outstanding lawyer in particular fields, with an emphasis on attorneys not affiliated with their own practices. Out of all the family lawyers practicing in North Carolina, only a few dozen were chosen to be Business North Carolina Legal Elite 2019 members.
From all of us at Rech Law, P.C., we would like to take this time to thank everyone who helped make this possible. Business North Carolina deserves thanks for organizing the yearly awards, as do all of the attorneys who voted for Attorney Rech. We also want to show appreciation for our clients throughout the years. Thanks to your patronage, Attorney Rech has been able to continually refine her abilities.
For more information about Legal Elite 2019 membership, you can click hereto visit the official Business North Carolina website. To discuss your divorce or family law dispute with a Charlotte family lawyer from Rech Law, P.C., please do not hesitate to contact usat (704) 659-0007 today.