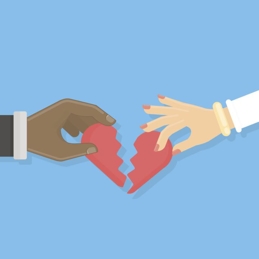 Doesn't marital misconduct just mean that one or both parties had an affair? The answer is yes and no. While it can be one definition of the term, it is not the only thing considered to be marital misconduct.
North Carolina § 50-16.1A defines marital misconduct to include any of the following during marriage or prior to separation:
Unlawful sexual behavior, infidelity included
Committing a criminal act that results in involuntary separation of the spouses
Abandonment of the other spouse
Wrongfully evicting the other spouse from the marital home
Cruel treatment and/or endangerment of life regarding the other spouse
Reckless spending of income of one or both parties and/or destruction, waste, or hiding of assets
Excessive use of alcohol or drugs
Willful failure to provide sustenance
"Indignities rending the condition of the other spouse intolerable"
Marital misconduct can affect your shot at alimony and if you are concerned about the impact of marital misconduct on your divorce, schedule a consultation with Rech Law to learn about your options.