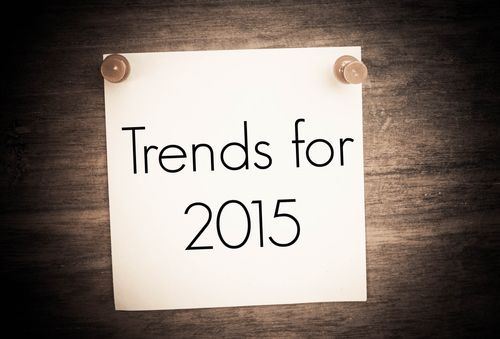 As mentioned in our previous blog post about holiday engagements, premarital agreements are becoming a new norm for couples preparing to get married, as they protect important interests on both sides. Especially when it's your second marriage or you have certain interests or accounts associated with your children, these agreements are one of the best protections you can create before saying "I do." Over the next three weeks, we will take a more detailed look at Premarital & Postmarital Agreements, as well as, the process to Amend the two.
A premarital agreement, according to North Carolina General Statute § 52B, is an "agreement between prospective spouses made in contemplation of marriage" that becomes effective upon marriage. These agreements must be in writing and signed by both parties; thus, oral agreements made before marriage will not usually have any legal effect. Also, no "consideration" is necessary, meaning that once both parties sign the agreement and get married, the agreement is legally binding immediately.
Premarital agreements can include numerous different rights and obligations and can be tailored to meet your specific needs. The statute's definition of what can be included is broad: anything that doesn't violate public policy or a criminal statute is fair game, and the rights can be conditioned on the occurrence of specific events. For example, as listed in the statute, these agreements can lay out the rights or obligations of each party regarding any property the parties have, either together or independently, should the parties separate, divorce, die, sell a certain piece of property, etc.
Additionally, premarital agreements can modify or even eliminate spousal support, though they cannot adversely affect a child's right to support. Some agreements may choose to create a tiered structure for spousal support, dependent on how many years the marriage lasts, while others may choose to eliminate all spousal support obligations whatsoever. As a caveat, however, the statute also indicates that if the agreement does modify or eliminate spousal support, if the dependent spouse must rely on a public assistance program upon separation or divorce, the court can override the agreement and order spousal support.
These agreements are a flexible tool for engaged couples to use to safeguard their interests as well as their future spouse's interests. Signing a premarital agreement isn't an indication that one or both parties think the marriage will fail; on the contrary, it is a wise choice to compromise as to the division of property and other rights prior to marriage. By making difficult decisions before the marriage, while both parties are more likely to make neutral choices, premarital agreements can help moderate the high tensions and emotional stress that inevitably arises should the marriage fail.
If you are interested in crafting a premarital agreement unique to your situation, please contact our offices and we would be happy to assist you.