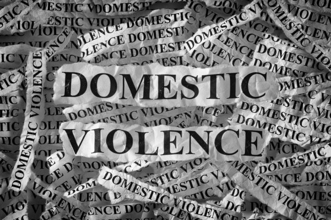 You may hear a Domestic Violence Protective Order (DVPO) also referred to as a 50B Order. In order to file for a DVPO, you must have a personal relationship with the abuser. North Carolina law has specific relationship categories that meet the definition of a personal relationship. This definition is met if the parties….
Are current or former spouses;
Are opposite sex who have lived together or currently live together;
Are current or former members of a household;
Are related as parent and child, including those who act in place of a parent to the minor child. Note that a DVPO may not be obtained against a child under age 16;
Have a child in common;
Are of the opposite sex in a former or past dating relationship, defined as when parties are romantically involved continuously over time.
Please note that currently, North Carolina law prohibits same-sex partners who are not or have not been married or household members to file for a DVPO.
If you believe you are in a situation suitable for a DVPO, contact Rech Law to learn more about your options!