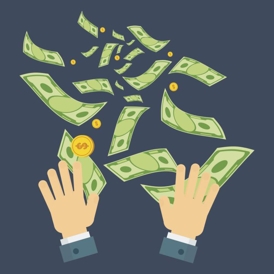 Dissipation of assets: The act of wasting, converting, or devaluing marital assets in an effort to change or alter the assets available for equitable distribution.
Diminishing the marital estate to try and reduce the amount that your spouse receives from the divorce is contrary to North Carolina law. If you or your spouse are doing the following 5 things, you may want to re-consider before you end up with serious consequences.
Deliberately creating debt.
Excessive spending on alcohol, drugs, or gambling.
Giving away valuable property.
Selling property for less than it is worth.
Expensive purchases or excessive spending on extramarital affairs.
Call Rech Law today to speak with an experienced attorney to assist you in protecting your interests!