Monroe, NC Domestic Violence Lawyer
Experienced Legal Counsel Serving Union County
Domestic violence cases are particularly difficult as they may involve both civil and criminal courts. Furthermore, these situations tend to be very tense and difficult to navigate. You may be feeling overwhelmed and isolated, but you do not have to go through this on your own. Our Monroe domestic violence attorneys are highly experienced and driven to provide every client with the caring advocacy that they need to feel supported during such a challenging time.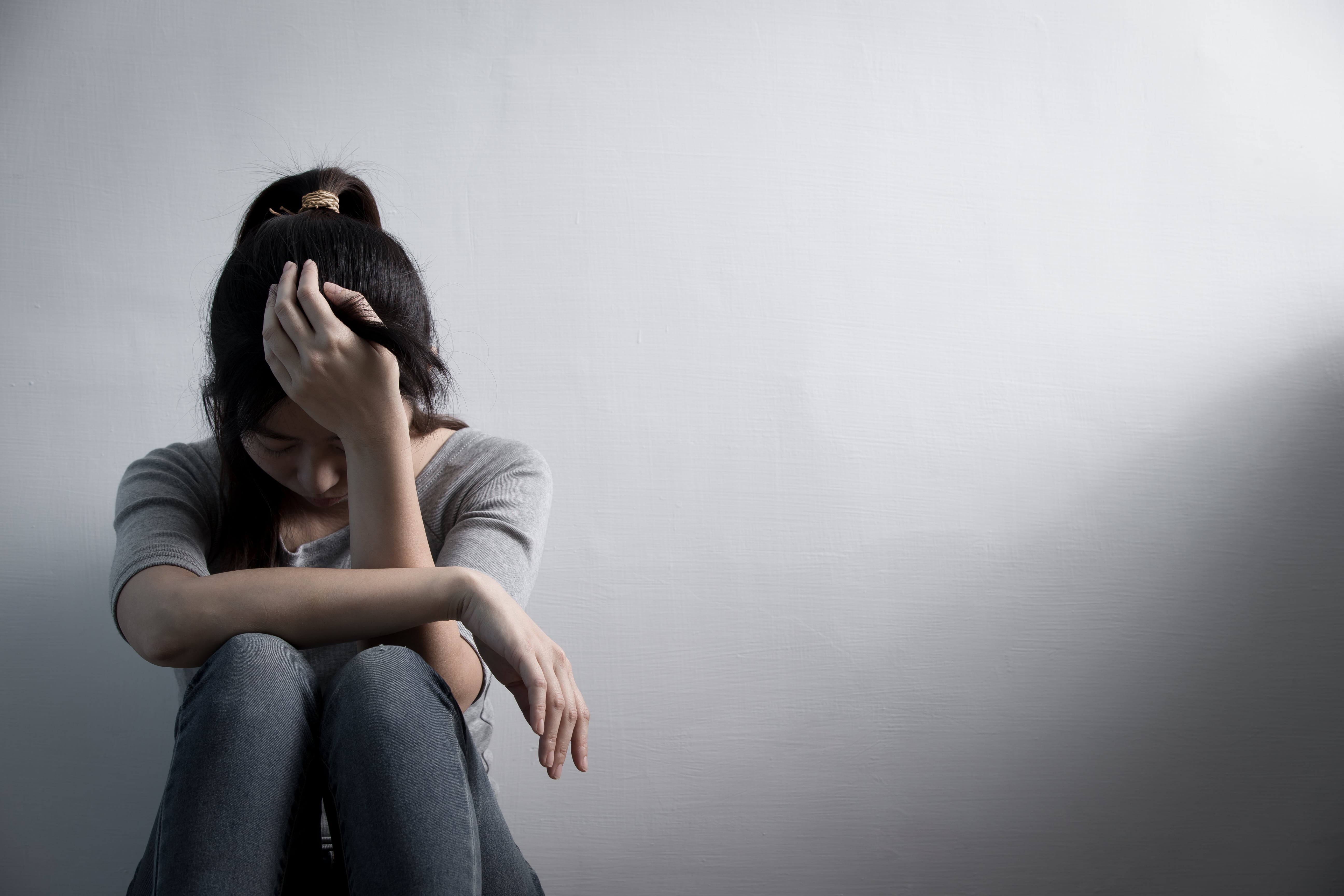 When you need compassionate yet strong legal representation, turn to Rech Law, P.C. We are well-known across Union County for our caring and thoughtful approach to family law, and we have helped many families get through domestic violence cases. If you live in the Monroe, Waxhaw, Weddington, or Indian Trail area, we are here for you.
---
Domestic violence cases should always be taken seriously. Call the domestic violence attorney in Monroe, NC from Rech Law, P.C. at (704) 228-4488 or send us a message online for strong, compassionate advocacy.
---
What Is Domestic Violence?
Under North Carolina General Statutes, domestic violence is defined as:
"the commission of one or more of the [below] acts upon an aggrieved party or upon a minor child residing with or in the custody of the aggrieved party by a person with whom the aggrieved party has or has had a personal relationship."
However, it is worth noting that according to NC law, domestic violence does not include acts of self-defense.
According to § 50-B-1, any of the following acts constitute domestic violence:
Attempting to cause bodily harm
Intentionally causing bodily harm
Causing the aggrieved party to fear imminent serious bodily injury
Causing a member of the aggrieved party's family to fear imminent serious bodily injury
Causing the aggrieved party to fear continued harassment
Additionally, the statute notes that the sexual offenses found in G.S. 14-27.21 through G.S. 14-27.33 may also be considered domestic violence.
What Is the Legal Definition of a Personal Relationship
According to NC law, for a situation to be considered domestic violence, it has to occur between people who have a personal relationship with each other. But how does the law define a personal relationship? In general, these relationships tend to be more intimate than friendships and/or occur between family members or household members.
A personal relationship is legally defined as:
Current and former spouses
Current and former household members
Persons of the opposite sex currently or who have lived together
Those who are related as parents and children
People who are related as grandparents and grandchildren
Persons who have children in common
Those who are in or have previously been in a dating or romantic relationship
If the court finds domestic violence has occurred, it may issue a protective order. In emergency situations, the court has the jurisdiction to grant an emergency protective order that lasts up to 10 days. Once the temporary order is in place, a second hearing will be held to determine if a permanent, one year, order is necessary.
What is a Domestic Violence Protective Order (DVPO)?
Domestic violence protective orders (DVPO) are crucial to keeping victims of domestic violence safe from further abuse. If a protective order is granted, it can compel the defendant to refrain from harassing, threatening, or abusing the plaintiff. It may also lead to the eviction of the guilty party from the household or family home. Furthermore, DVPOs seriously impact custody matters, often resulting in temporary custody being awarded to one parent or a guardian.
How to Request a DVPO in North Carolina
Get yourself and your family to safety - If you have been the victim of domestic violence, you should first see to your and your family's safety
Call the police - Reach out to law enforcement in cases where you are in imminent danger.
Get a lawyer - Once your safety has been secured, reach out to Rech Law, P.C. for legal guidance.
Our Monroe, NC domestic violence lawyer is dedicated to helping families across Union County get the protection they need. We can use our extensive experience with domestic violence cases to help you and your family.
---
Do you need a domestic violence protective order? Call ourMonroe, NC domestic violence lawyerat (704) 228-4488 or send us a message online. We are standing by to help.
---
Testimonials
Families Share Their Stories
"I had a great experience with Attorney Ashley Owens. She was highly professional while also being personable."

- Kristina M.

"My attorney and her team were nothing short of phenomenal."

- Tony R.

"I highly recommend them if you need their services."

- Mike T.